Love is like a circle, we keep loving and getting hurt.
I had a unique experience with a couple whom i had the opportunity to photograph them twice. The third time was deterred by unforeseen circumstances. This favorite couple of mine has gone through some ups and downs in their journey. And my role, at times, is just simply be there for and with my couples. I don't think that i have done massively for this couple, but i know that i didn't give up on hope and blessing for them when they cancelled their wedding last year. I took the initiative to text the couple after knowing the cancellation of their wedding. And little did i know that my couple actually remember what i said. After some detouring, they got back to their path. They tied their knot this year. And today i received a text from them, which came in as a reminder for myself. Sharing herewith you folks here:
"Hi Kai!!! Thank you for both the slideshows!! Lots of warm fuzzy feelings tied with a happy ending and a new beginning. Thank you for being there with us through our journey and capturing our most treasured moments. Like you've once said, and I hold it dear in my heart, that love is like a circle, we keep loving and getting hurt. And wonderfully, we still continue to love. We do! You will definitely be missed on 22 Oct. Keep in touch Kai! Best wishes to you and lovely family. :)  "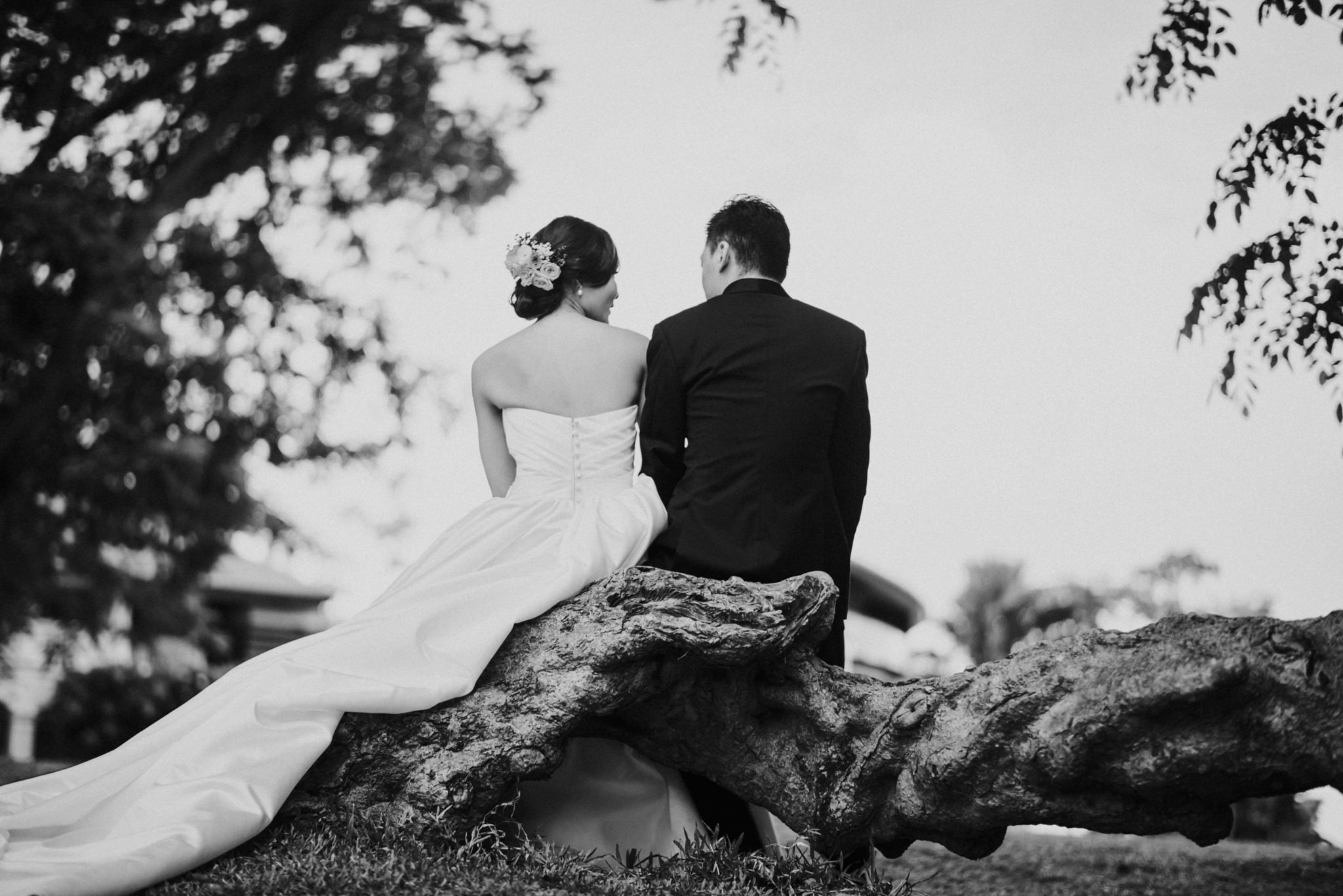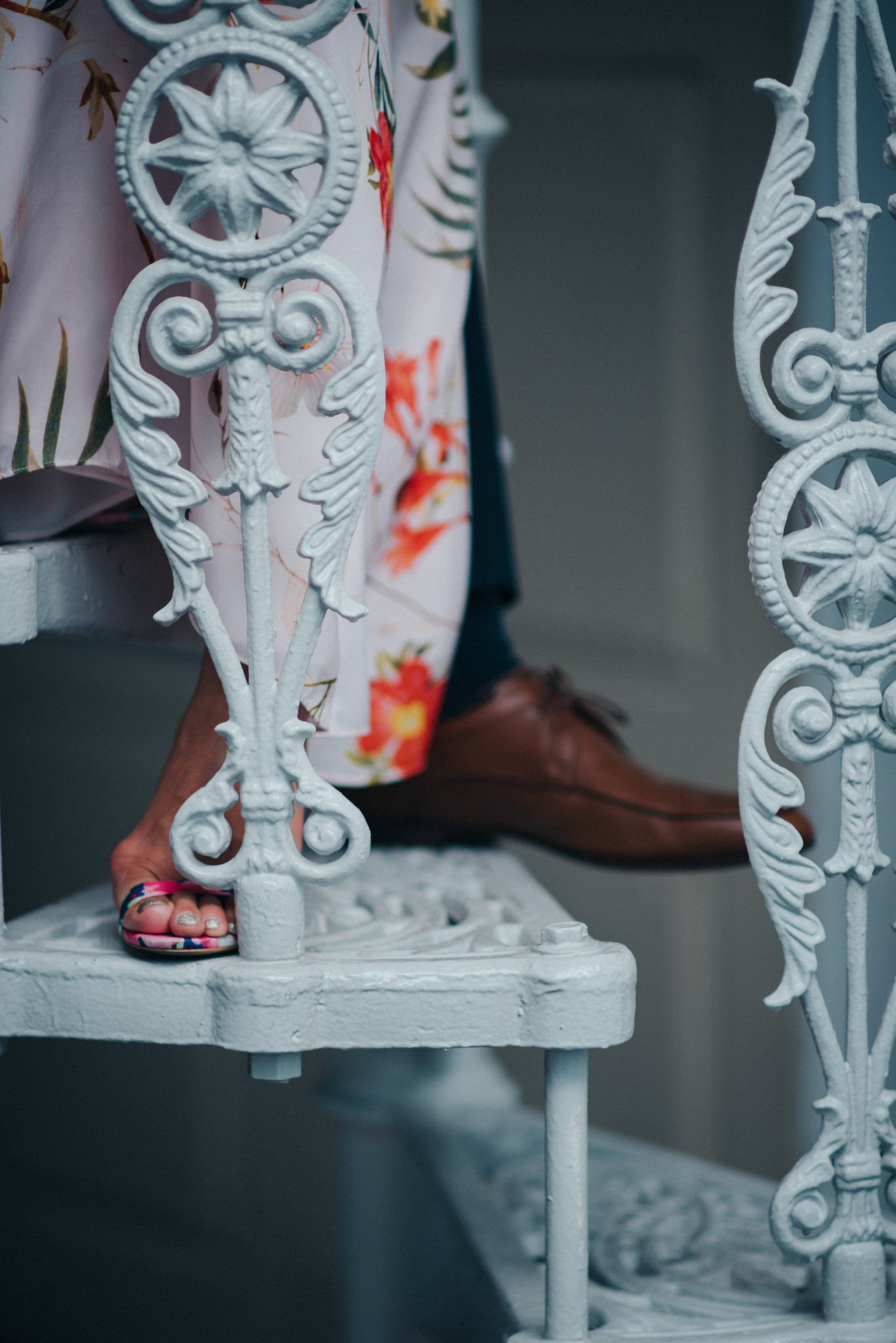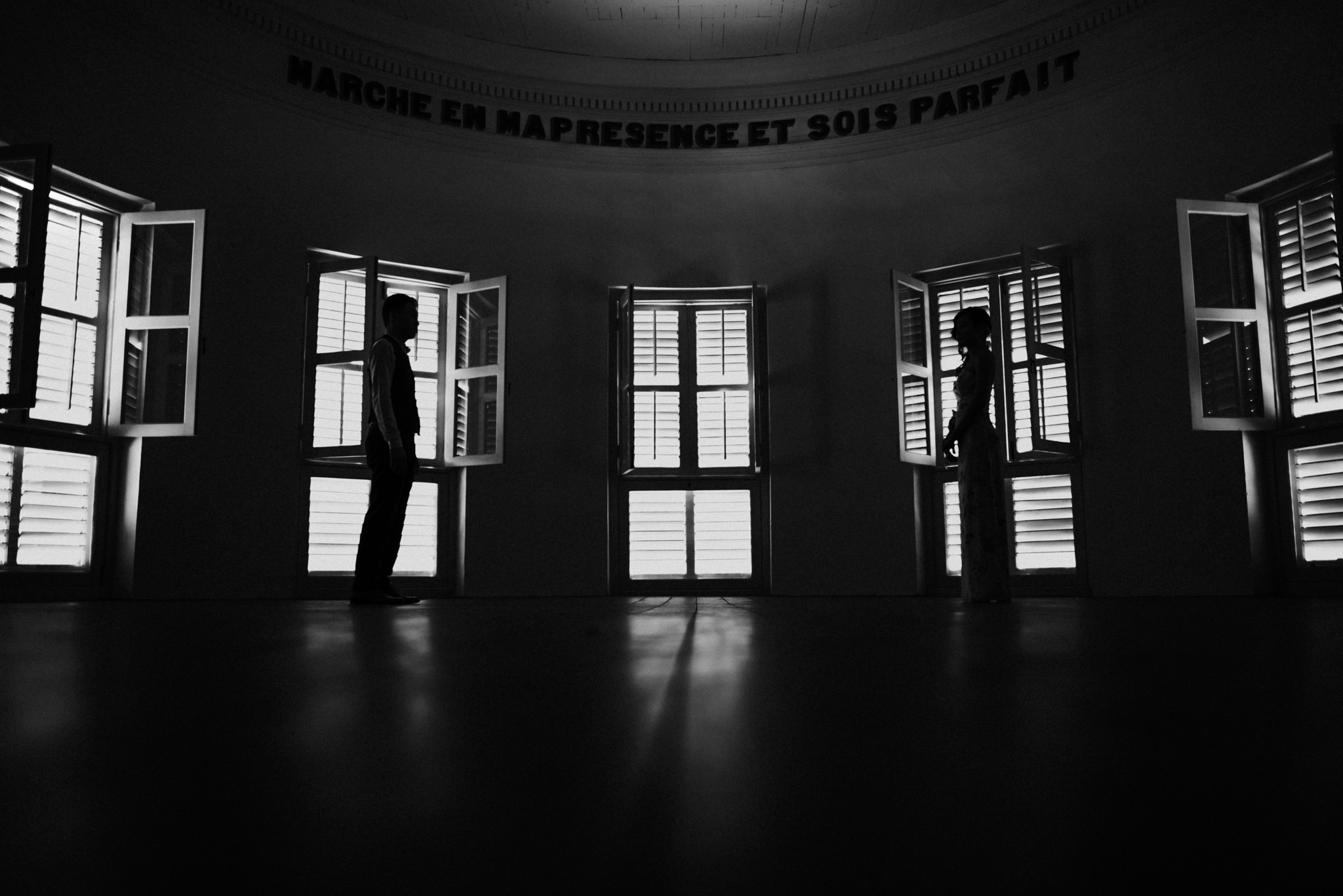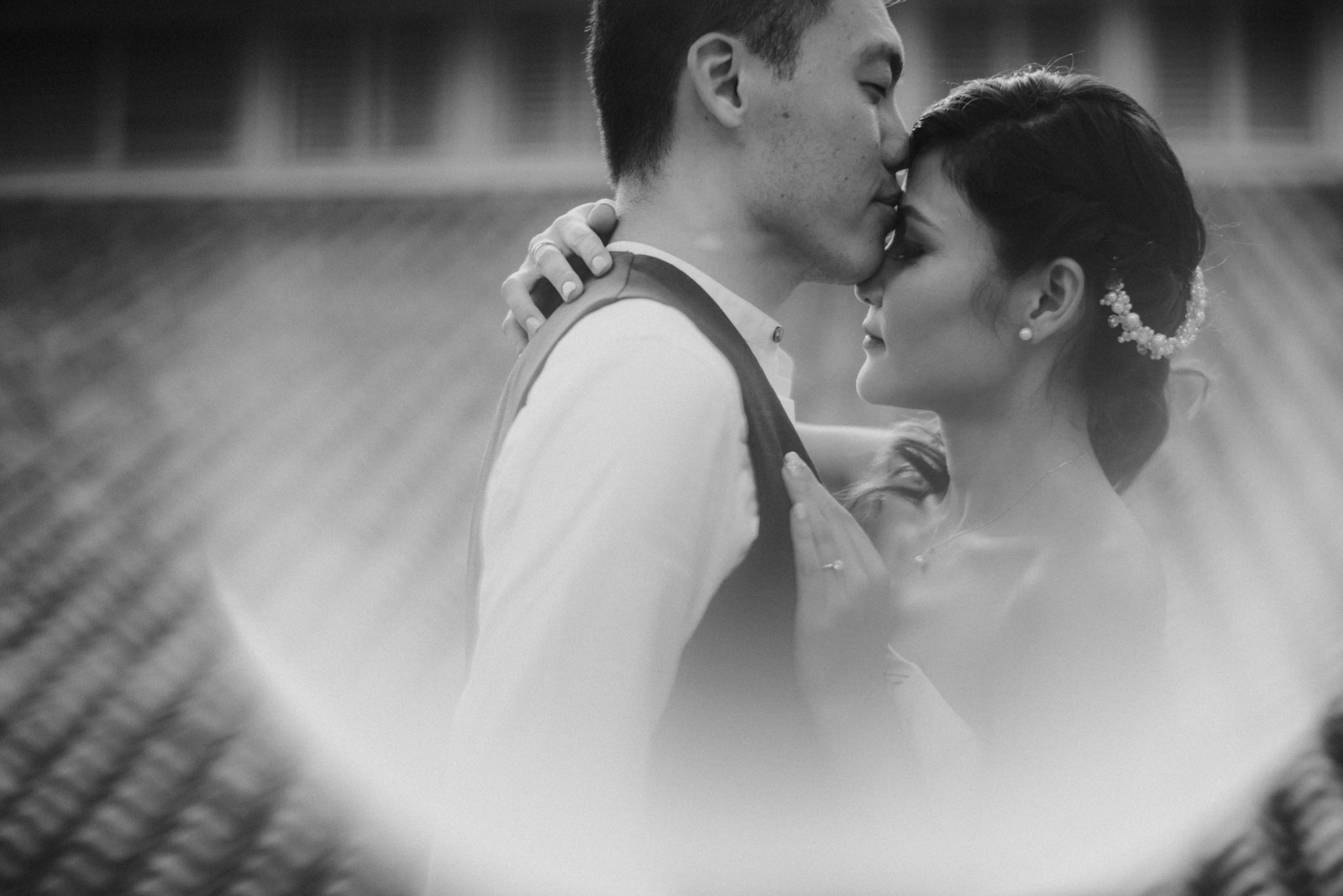 To all of you who are reading this, don't be afraid, keep loving and it's ok to feel hurt, but love more. And to all photographers out there, work with your couples sincerely, they can feel it and appreciate it. It's not about epic shots but the experience together. The experience will fuel you in your pursuit of photography and happiness in life.
With love,
Kai
Photoshoot locations:
– Capella Singapore
– Chijmes